Energy Drinks – They're Great, Aren't They?
17/08/2016
Many people are relying on energy drinks, cans or bottles, as a perk-me-up when feeling a little lethargic or when playing sports. I know of lots of sports coaches actually encouraging their young people to drink them during intervals, or before starting to play.
The idea that something that's safe, legal, easily attainable and can boost performance is very attractive. But perhaps all of their claims are not entirely honest. One of the best known energy drinks, Red Bull, apparently gives you wings. Well I've seen many cans of red bull consumed in Derry-Londonderry but I have yet to see a human being with wings! With 9 teaspoons of sugar per serving, it is most likely to give you a sugar rush.
How much sugar should you have?
The world health organisation (WHO) recommends that no more than 5% of your daily calorie intake is from sugar. For a normal sized teenager or adult this equates to 25g of sugar, or 6 teaspoons. A lot of these energy drinks have become a daily habit for many teenagers. When I ask during their dental health check, many claim to regularly drink one or more per day. Some examples mentioned are Boost, BPM, Rockstar and Lucozade.
There are many effects of increased sugar intake. Some are:
Obesity
Diabetes
Sugar addiction
Fatty liver
Tooth decay
As a dentist, I am a healthcare professional and concerned with the health of all of the body. However, my primary focus has to be teeth.
Increased frequency, and volume, of sugary drinks can have a very rapid detrimental effect on teeth. Not only does it cause tooth decay, it can also cause erosion of the enamel, the hard outer layer of teeth.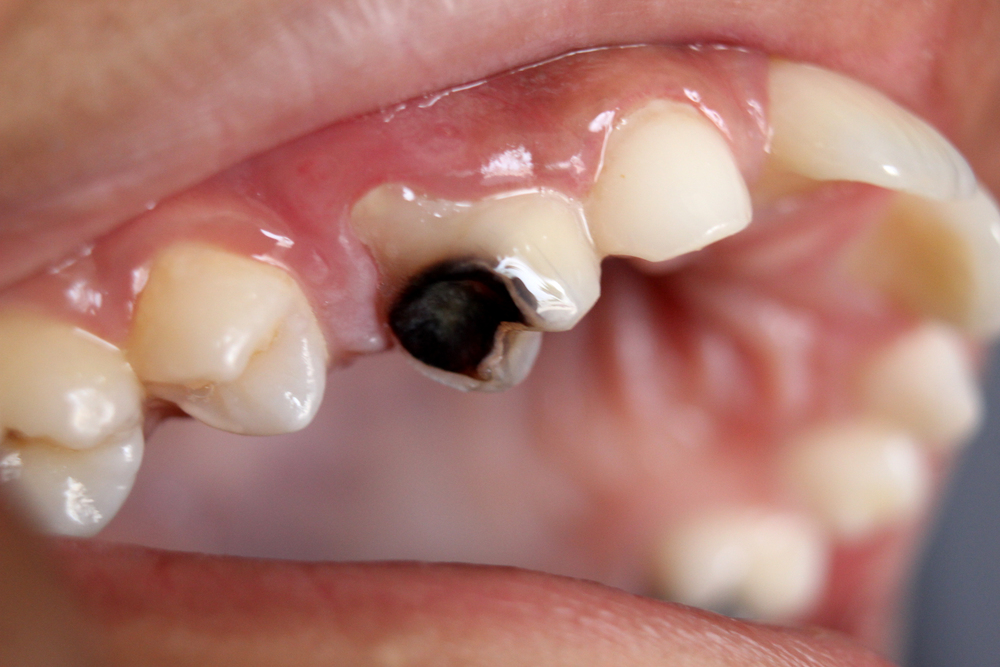 What to do instead?
So called sports drinks, or energy drinks, are just high sugar drinks, and are not actually the best for hydration. My recommendation is always water for hydration.
If a quick energy boost is needed, you can never go wrong with a banana!
Back to Blog