What To Do With The Kids At Easter?
15/04/2017
Easter holidays are upon us and many of the Mums and Dads are wondering how to keep the kids entertained. And how to avoid the Easter egg mountain.
Well I must confess, this is the one time of the year where there is far too much chocolate in my house.
Why?
Well I am a very doting auntie to two beautiful girls and a super handsome wee boy. Every Easter, along with their parents and my mum and dad, they come to stay over. So every Easter Sunday we have a big Easter egg hunt in my garden. There have been times when the weather didn't support an outside hunt, and we had an indoors hunt instead.
It is all a wee bit of fun. As we have had it for the past ten years, its become a wee mini family tradition.
Just after we come home from our Easter service, my sister distracts the kids and the Easter bunny (very like me actually) plants all the treats.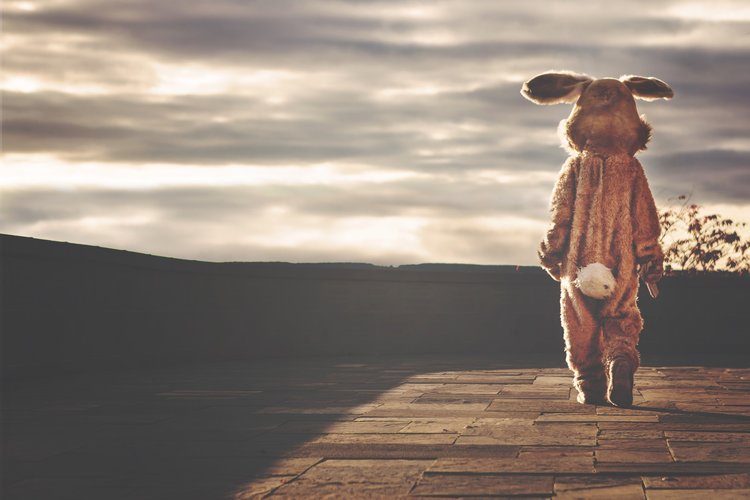 'You cannot be serious!' I hear you saying…
Well, this is true.
But in my defence it is not all chocolate. I try to source some arts and crafts kits, balloons, pom-poms and materials to decorate our Easter bonnets and hats. There are some sweet treats in shiny coloured foil, but they are all chocolate and not the sugary sweets.
Children can only eat so much chocolate. We try to limit it to just after their main meal when saliva is there to buffer the acidic effects of sugar from the chocolate. Also encourage it to be eaten in one sitting, so not repeated sugar attacks on teeth. My eldest niece is now 12 and, with her siblings, has perfect teeth. Water and milk are the only drinks permitted in their household, so that certainly helps prevent tooth decay.
I have got some really nice craft materials and sets from the new home bargains store in preparation for Sundays fun day.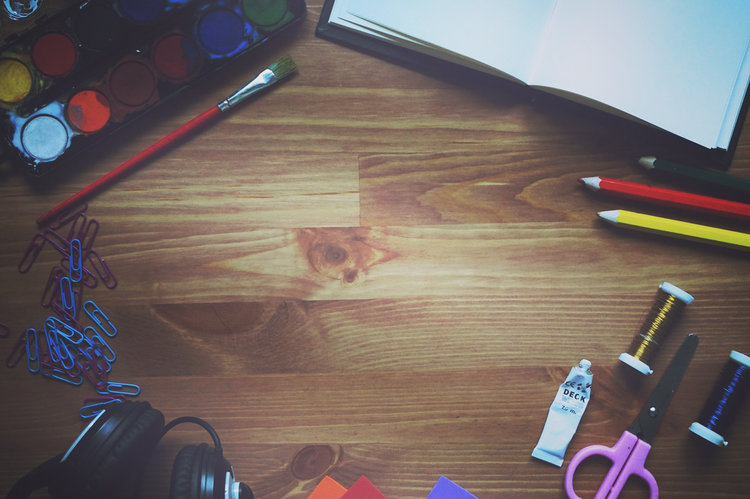 After Easter the kids eat some of their chocolate eggs after their main meal on their allocated treat days. Some ends up being used for baking some rice crispie buns too.
Back to Blog